Parineeti Chopra has been candid in discussing her private life. She has also revealed a lot of amusing details about her personal life, which is funny. She also discussed what kind of mother she would be and the kind of child she would want if she ever became a mother.
New Delhi: One of the most attractive actresses in the business is Parineeti Chopra. In addition to this, they adore her superb acting. The actress's main quality is that she consistently puts greater emphasis on her work. You'll be shocked to learn that a 34-year-old, stunning actress is still unmarried. In a recent interview, Parineeti made this assertion on her own.
There is now no boy in Parineeti Chopra's life, but there is the discussion of marriage, she said in an interview with "Hindustan Times." I would love to be married and have kids in my life, she declared. Similar to her cousin Priyanka Chopra, Parineeti stated that she seeks a healthy balance between her personal and professional lives.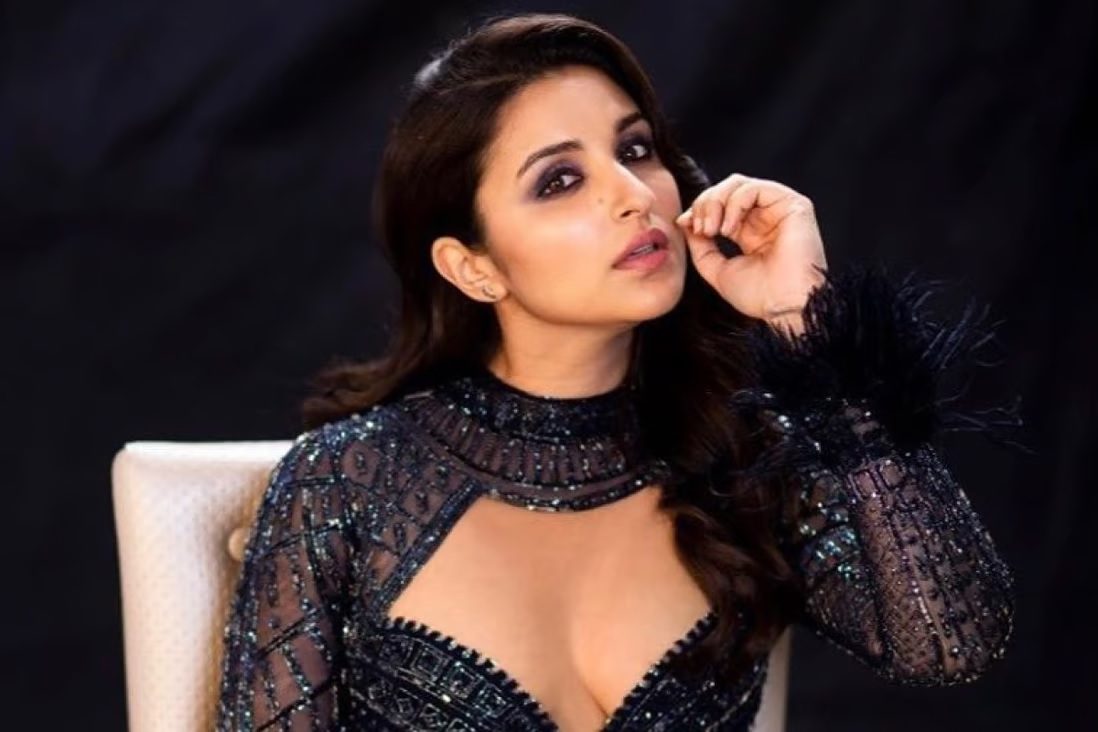 Pari also discussed her cousin Priyanka Chopra's kid Malti Marie Chopra along with this. She also expressed how eager she is to see Priyanka's daughter. She also schedules meetings frequently. She referred to Malti in the dialogue as a magical girl. Pari reportedly said, "She is the sweetest little thing and a blessing," according to the story.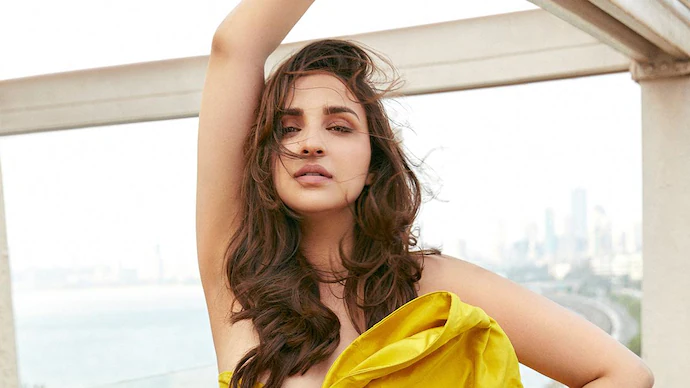 Now talking about work, Parineeti will soon be seen in two upcoming films. These days she is shooting for a real story-based film 'Chamkila' and 'Capsule Gill'.Dananeer Mobeen dances her heart out at a wedding, netizens slam her for her becharms-watch the video